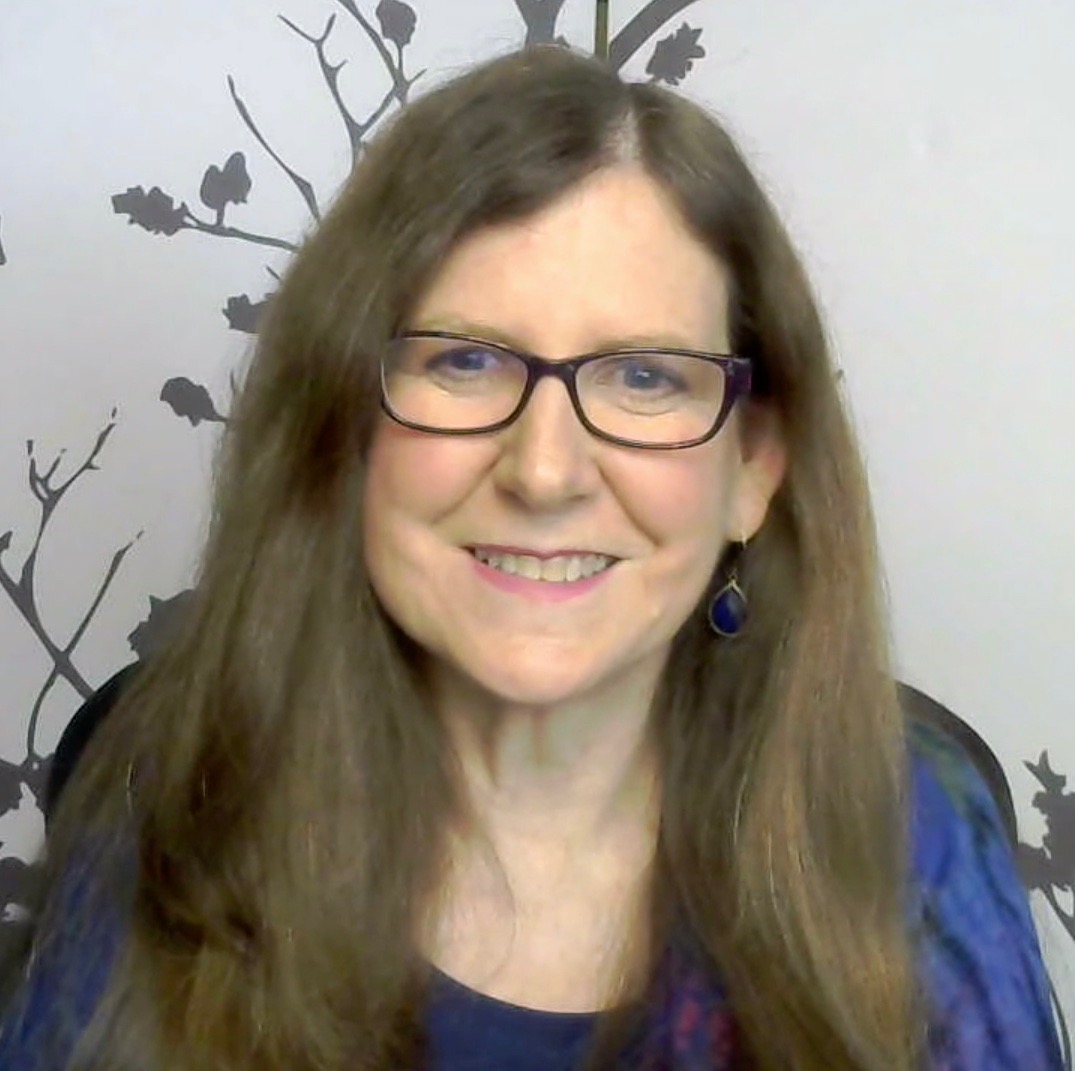 Maureen Charles is a founder/principal of the Love of Aging movement, along with her good friends and colleagues, Liz Dietz and Candace Shivers.
A lifelong educator, writer, and leadership trainer, Maureen brings extensive experience in community leadership, consensus building, and project implementation to Love of Aging. In 27+ years as a program leader for Landmark Worldwide, she coached thousands of people to design, implement, and lead community projects – ranging from neighborhood events to international NGOs – and to be unstoppable in galvanizing their communities to take action and fulfill their visions.
Her passion for community service and her stand for what is possible when communities organize was fostered from an early age by her parents, teachers, and 4-H leaders. Nearly six decades later, she serves as Board Chair for Aid Still Required, an international NGO that shines the spotlight on forgotten areas hard hit by natural disasters (e.g., Haiti, Indonesia) and funds innovative, custom-tailored field programs that engender dignity and self-sufficiency.
Maureen holds a BS in Speech and Hearing Science and Spanish Language and Literature from Marquette University. She recently returned to school and was awarded a Master of Fine Arts Degree (MFA) in Writing for Children and Young Adults from the Vermont College of Fine Arts. She has worked as a professional writer and editor for 15+ years and is a member of the Society of Children's Book Writers and Illustrators (SCBWI). She is currently working on a young adult nonfiction biography featuring women in music under contract with Chicago Review Press. Other works in progress include a middle grade novel, several fiction and nonfiction picture books, and an adult memoir about love and loss.
Her interests in the nexus of aging and art/science/attitude arose from her experiences of bereavement – with the sudden death of her spouse – and of choosing a new career path in her late 50s. She lives and works in Pasadena, CA, where three feline office assistants keep her on her toes.