Looking for our October 2023 Destination Workshop in San Miguel de Allende, Mexico? Click here.
• • • • • •
2023 Web-based Workshops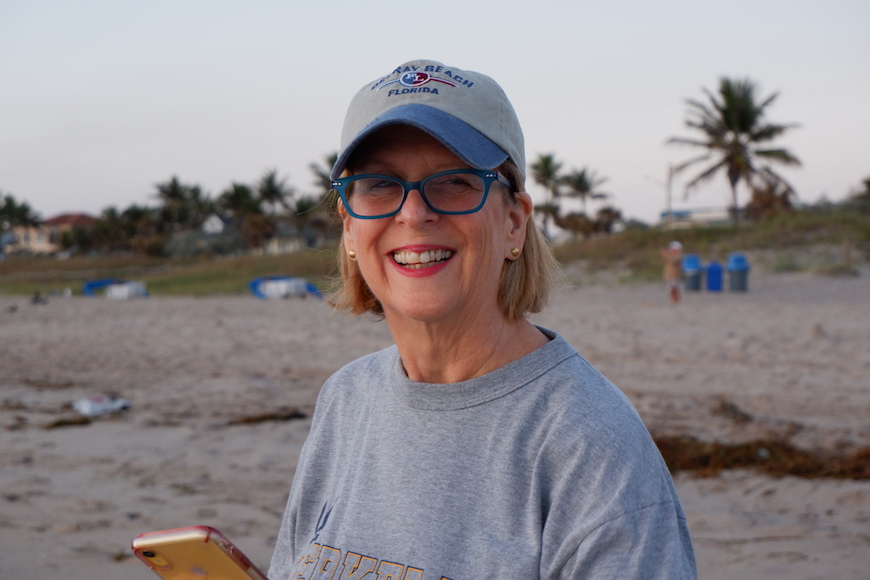 PURPOSE-DERIVED LIVING (Now Complete)
A 4-part Love of Aging Webinar Series

Led by Gale LeGassick Barnum
4 consecutive Saturdays: June 17 & 24, July 1 & 8, 2023
10:00 am to 11:15 am Pacific Time
Via Zoom
It's a natural part of aging to find ourselves without a purpose. We complete jobs and careers, finish raising our kids, downsize our homes, or perhaps become less mobile. Yet, there's an inner push to be up to something and use our lives well. Perhaps you're ready to create a new purpose or consider new directions. Or perhaps you're out to expand on the purpose you've already chosen. Wherever you're at in creating a purpose, this workshop will move you forward.
About Gale LeGassick Barnum
Gale LeGassick Barnum spent 45 years as a Manager, Coach, and Leader for Landmark Worldwide. She has coached and led programs for 150,000+ people all over the world, empowering them to create and fulfill new breakthrough possibilities for their lives and living. She retired from that career in July of 2019 and is actively engaged in and pursuing "what's next."
Tuition is $99.
Registration is now closed.
If you cannot afford the registration fee, please contact This email address is being protected from spambots. You need JavaScript enabled to view it. for our discounted rate.
• • • • • •
Note: Our March 2023 webinar, The Big Lie About Aging, is now complete. We will be offering it again later this year. Be sure to Join the Movement and sign up for our newsletter to stay abreast of Love of Aging program offerings.
• • • • • •
Free 2022 Webinar Replays
December 14, 2022
Attitude and the Aging Brain: Candace Shivers Interviews Neurologist Adam Darby, MD
In this 1-hour Zoom session, Dr. Darby answers questions such as: What role does attitude play in the health of an aging brain? What are the signs of normal decline in an aging brain? Does our brain develop any strengths as we age? What actions can we take to keep our brains healthy? What questions should we be asking our health care providers?
Click here to watch the video.
• • • • • •
November 12, 2022
Age and the City: What's Attitude Got to Do With It?
Old Age is a privilege not everyone gets. You can choose a journey that's a gradual decline or an adventure thats a luminous work of art.
Participants will:
(1) Learn about the positive impact attitude has on longevity and our experience of aging.
(2) Identify the ways our view of aging diminishes our happiness and creativity.
(3) Come away with simple actions that you can take now.
(4) Discover new freedom and joy in your aging.
This one-hour webinar was hosted by neurologist Adam Darby, M.D., and led by Love of Aging Co-founders Candace Shivers, Liz Dietz, and Maureen Charles.
Click here to watch the video. https://youtu.be/aPhFR0Yc5Sg