* From Baby Feminists by Libby Babbott-Klein and Jessica Walker.*
Looking for a book for introducing a young person to the Notorious RBG? Or maybe even a quick, entertaining read for yourself? Here are some of my favorites in order by age group. Happy reading! - Mo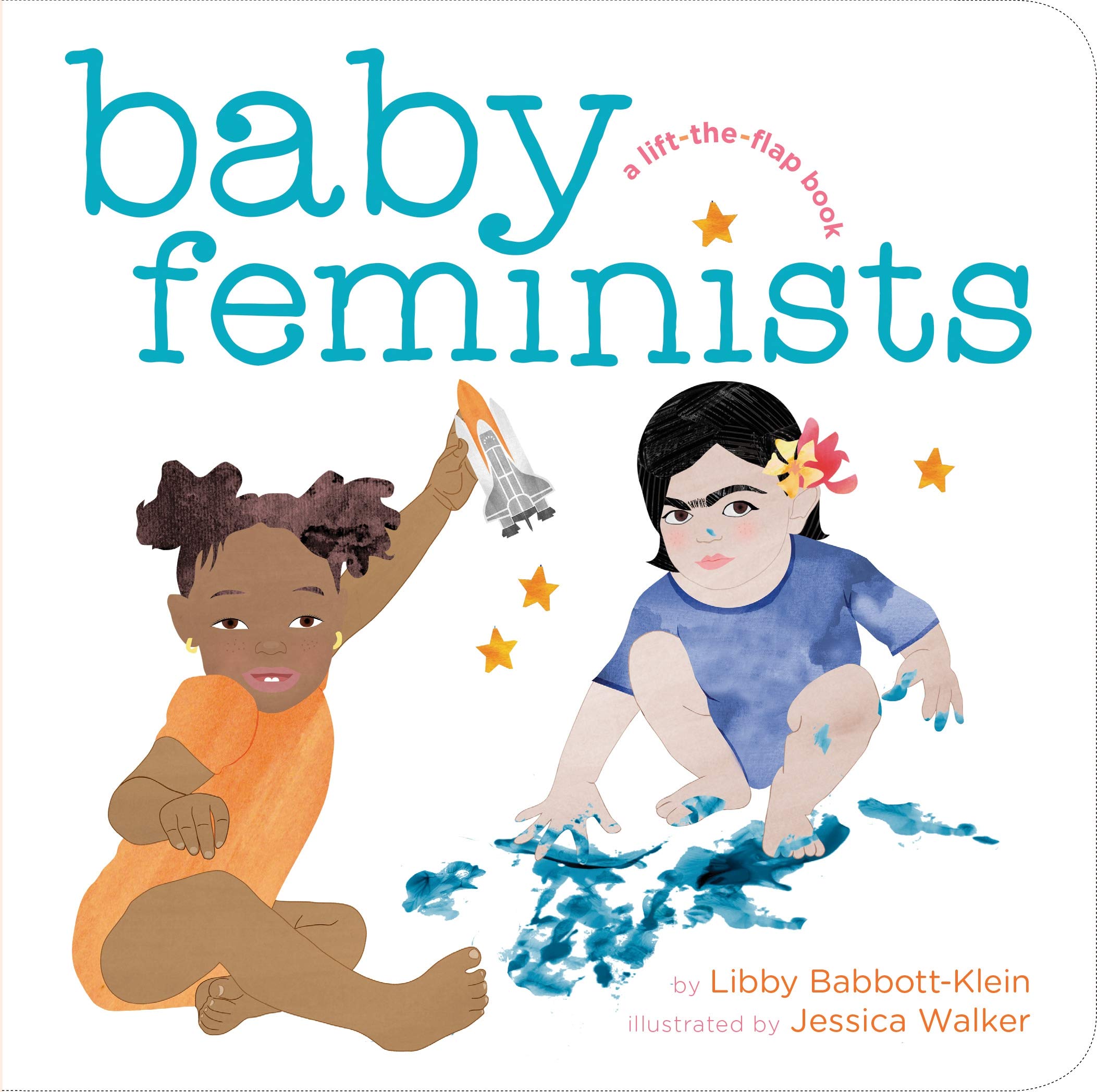 Baby Feminists by Libby Babbott-Klein and Jessica Walker – a lift-the-flap board book for ages 0-3. Lift the flap to discover what femnist icons Ruth Bader Ginsburg, Mae Jemison, Frida Kahlo, Barack and Michelle Obama, Gloria Steinem, Dorothy Pitman Hughes, Billie Jean King, Yoko Ono, and Malala Yousafzai might have looked like as infants and toddlers.
I Look Up To…Ruth Bader Ginsburg by Anna Membrino and Fatti Burke – a board book for ages 2-4. Part of the "I Look Up To.." series that introduces babies, toddlers, and preschoolers to inspiring women.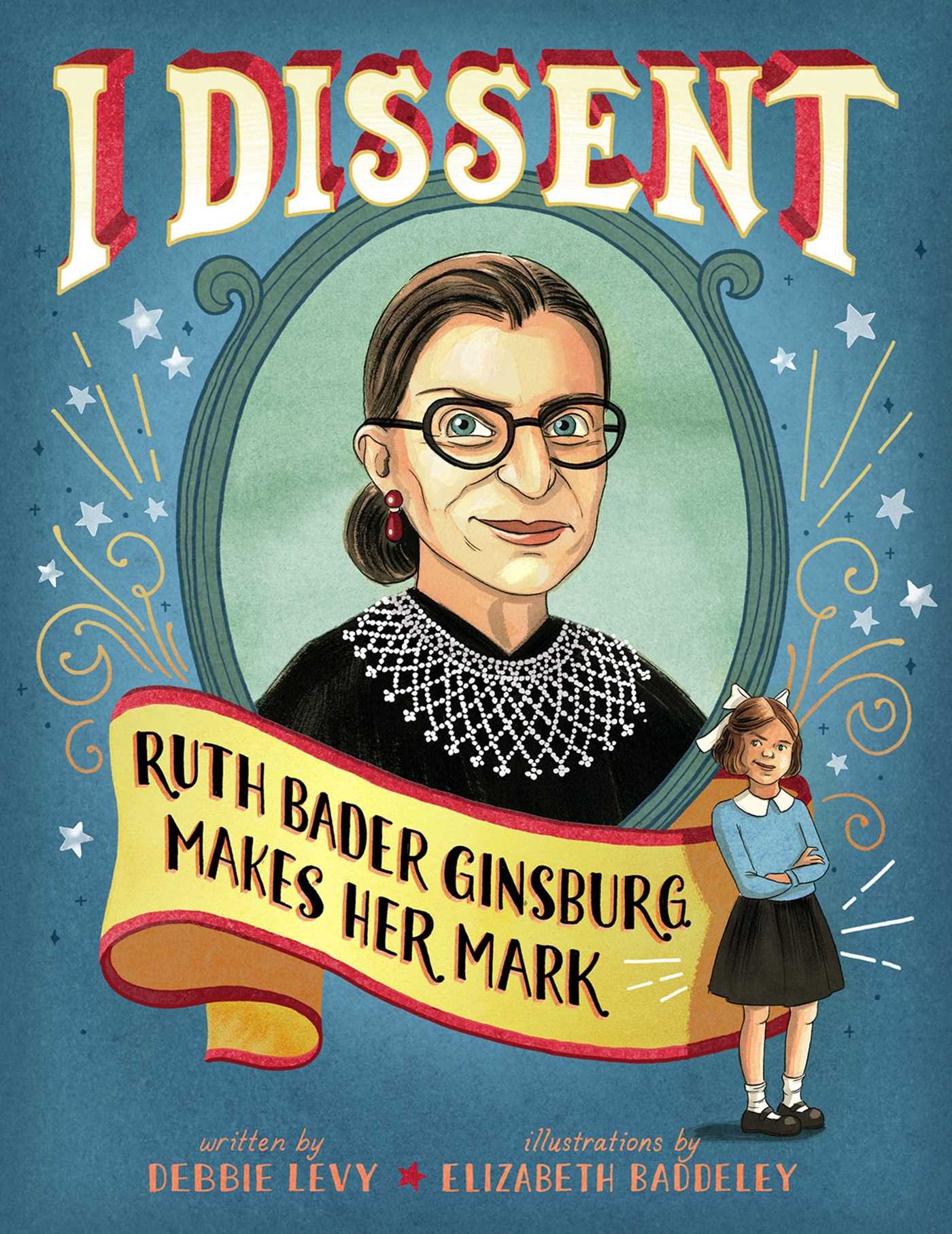 I Dissent: Ruth Bader Ginsburg Makes Her Mark by Debbie Levy and Elizabeth Baddeley – a picture book for ages 5-9. This was the first picture book about RBG, and it's my favorite. It introduces children to the power of dissent and speaking up for justice while also showing that you can vehemently disagree with someone and remain friends.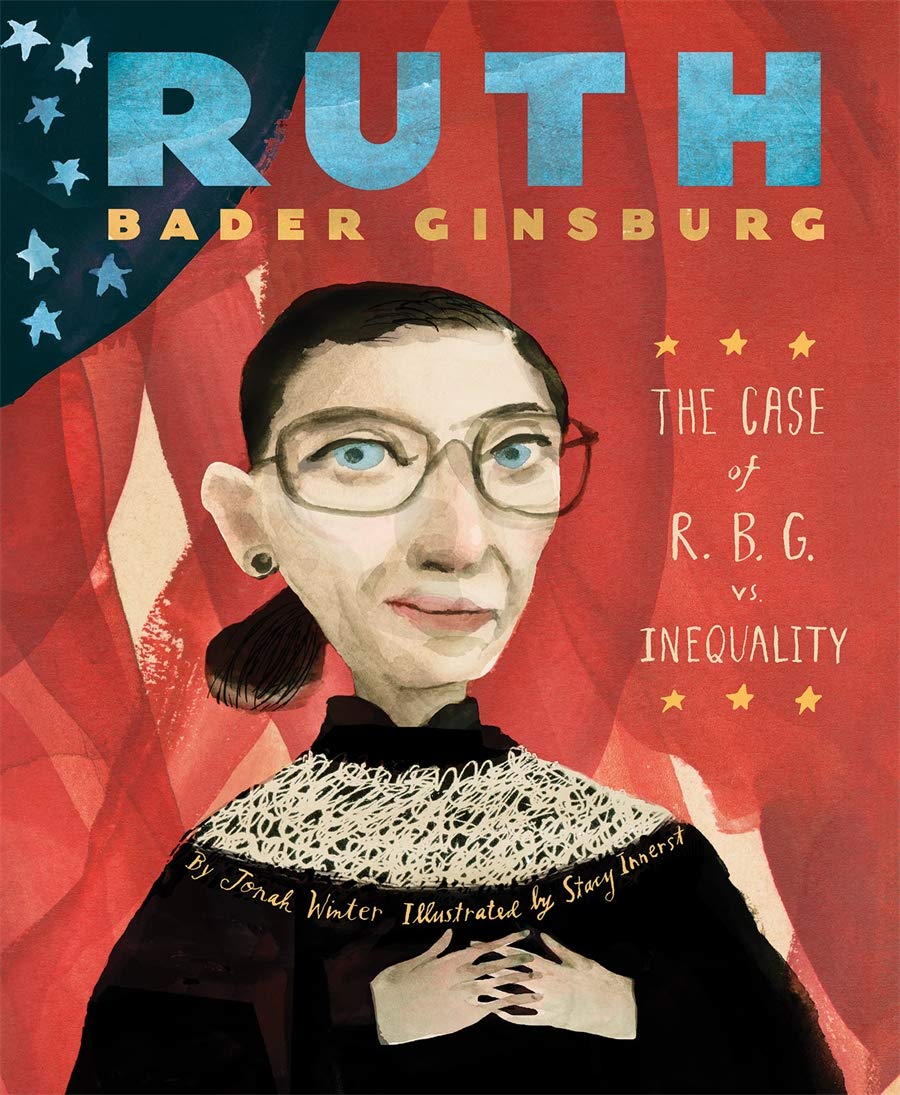 Ruth Bader Ginsburg: The Case of R.B.G. vs. Inequality by Jonah Winter and Stacy Innerst – a picture book for ages 6-9. "Ladies and gentlemen of the jury: During this trial, you will learn about a little girl who had no clue just how important she would become." Justice Ginsburg's story is presented in the form of a court case. And it's a page turner.
Notorio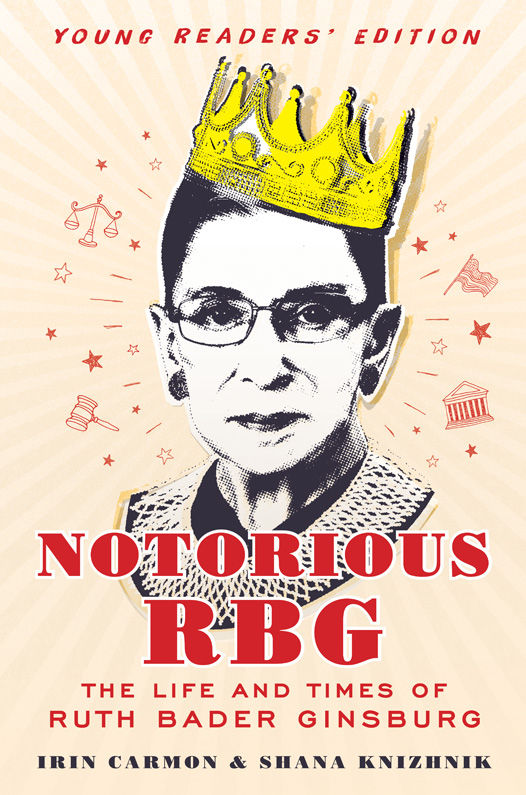 us RBG: The Life and Times of Ruth Bader Ginsburg - Young Readers' Edition by Irin Carmen and Shana Knizhnik ­– a 200-page, full-color edition for ages 8-13. Cheeky, fun, full of pop culture references, photos, and illustrations.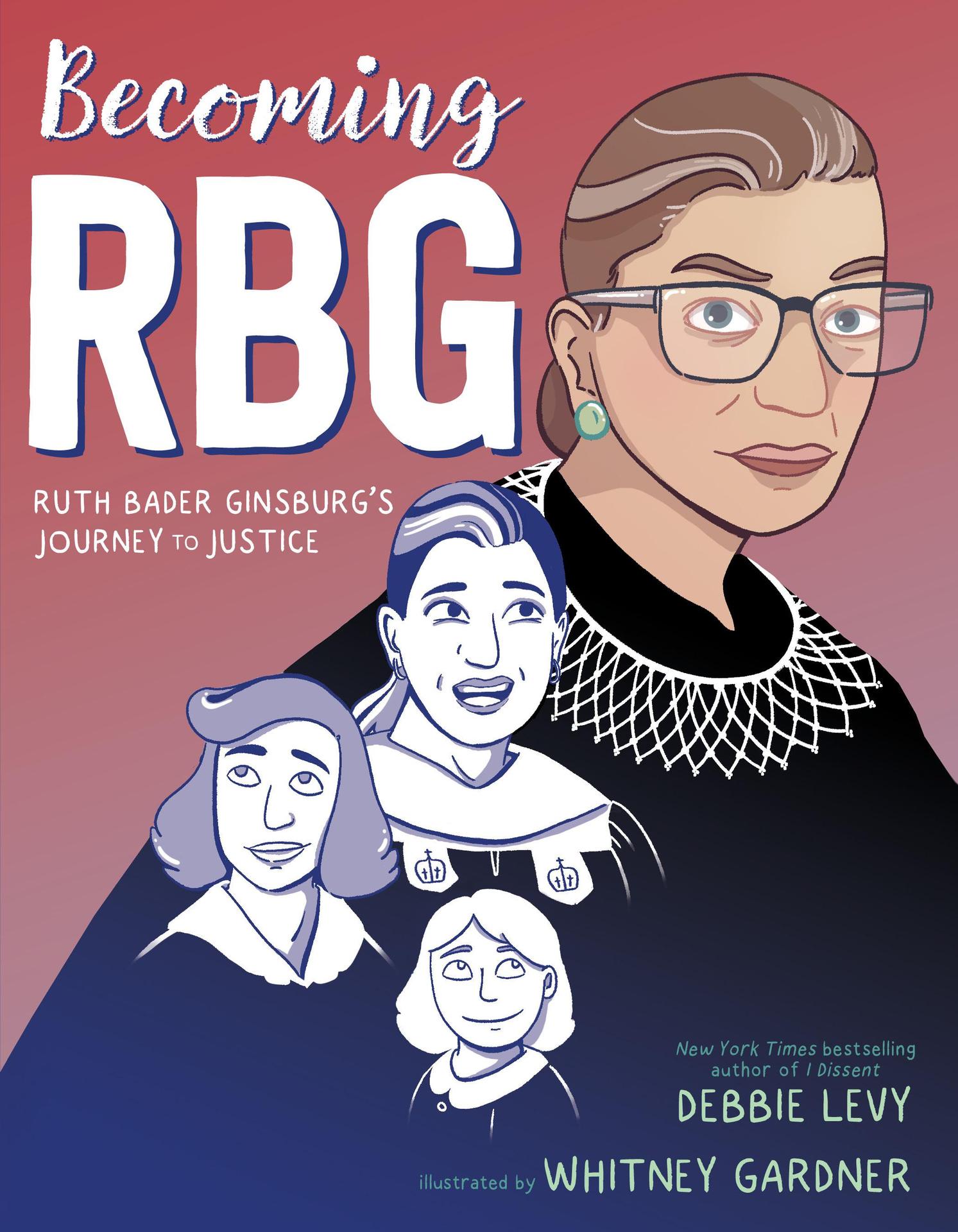 Becoming RBG: Ruth Bader Ginsburg's Journey to Justice by Debbie Levy and Whitney Gardner – a graphic novel biography for ages 10 and up. A compelling and empowering, cinematically rendered portrayal of the life of RGB from shy child to Supreme Court legend. If you enjoy graphic novels as much as I do, you'll love this one.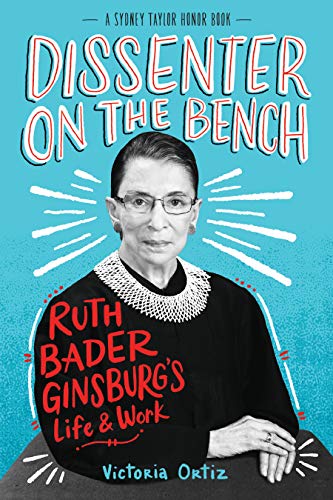 Dissenter on the Bench: Ruth Bader Ginsburg's Life and Work by Victoria Ortiz – a biography with black and white archival photos for ages 13 and up. Each of the ten chapters highlights one court case alongside one aspect of Ginsburg's life, from her childhood to the influence of her faith on her work to her judicial career. Readers also get a better picture of how America's legal system works, and how cases reach the Supreme Court. A 2020 Sydney Taylor Honor Book.
Learn more about these book or order them our Bookshop HERE.