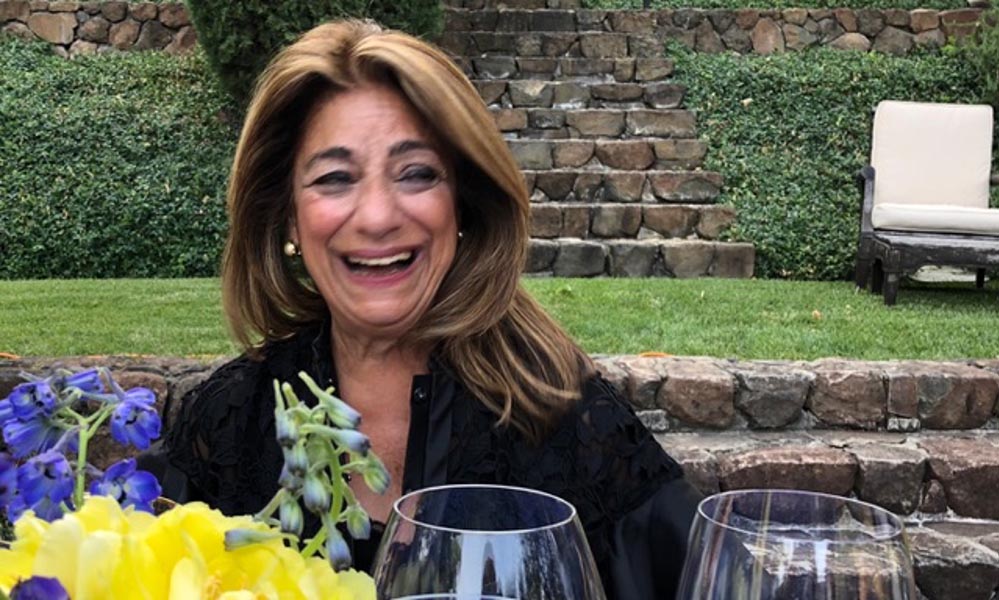 What Are You a Resource For?
One of my favorite children's games was hide and seek. I loved to hide. I was small and could become invisible. But when the game was over, we all came together. Then, every once in a while, I liked being found.
Maybe, as elders, our job is to "be found" – be found as the resource, passion, and contribution we are. Where do we find that? In community.
Personally, I love those moments of my life where I can be by myself. Call it hiding, call it "quiet time", or "going in", whatever you want. This "Lily time" I find to be nurturing and important.
But where I've flourished and grown is with other people, in community.
In the beginning, my community was my immediate family. Then I started school and community grew to include my elementary and high school friends and teachers. In college, my community expanded to include roommates. And when I started working as a teacher, my colleagues and students joined my community. Then came my husband and his family, our neighbors, our local service providers, and of course, all of my new friends.
As an elder, my community is now vast, encompassing a lifetime of relationships, many of whom are networked together all over the world.
One of the best things I have learned from community is that we are all a unique resource for something. And that something can be found in what we are passionate about.
Each of us is passionate about something in life, whether our family or grandchildren, gardening, wine, art, travel, music, food, cooking, health and wellness. But all too frequently, we live life like we are "rotting resources".
Webster's defines "rotting" as "gradually deteriorating through lack of attention or opportunity." That is, someone unused and not relevant, rather than the active, volcanic, explosive, dynamic resource we truly are!
What does this have to do with "Aging – Don't Go There Alone"?
Maybe with others, we can discover our unique gifts. Find out from your friends, family, and others in your community what they say you are a resource for, what they see you are passionate about, what they consider your unique contribution. Listen and discover. Then be the resource, contribution, and passion you truly are.
So, maybe the true gift of being an elder, and the key to aging with freedom, grace, and power, is discovering who we really are.
And Community is where we discover it.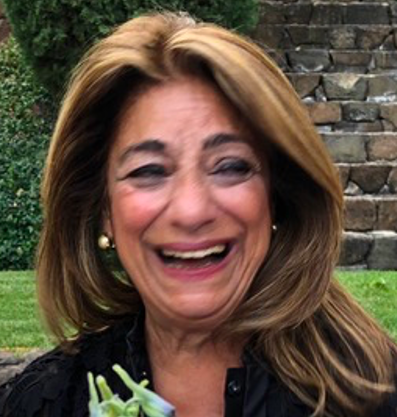 Lily Starr has been an educator her entire life, first as an award-winning primary school teacher of gifted and challenged students in the fourth and fifth grades, followed by 47 years of leading and managing the delivery of transformational programs in North America, Europe, Israel and Australia. Lily has been married for 50 years and she and her husband Gordon spend most of their time in their primary home in San Francisco.