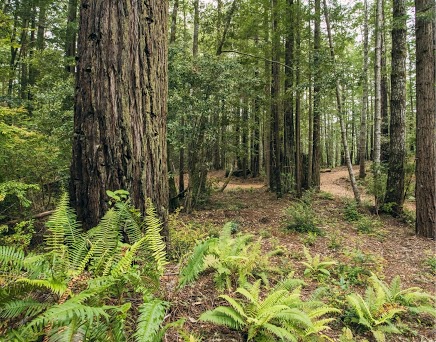 An Unexpected Source of Happiness!
My husband and I recently attended a funeral, which as we age, seems to happen more frequently than we care for, and we looked at each other and said, "We need to figure out what we're going to do." It is not like we hadn't discussed this in the past, but we'd really resisted making any decisions or plans because we just didn't like our alternatives. We had agreed many years ago that we both wanted to be cremated, b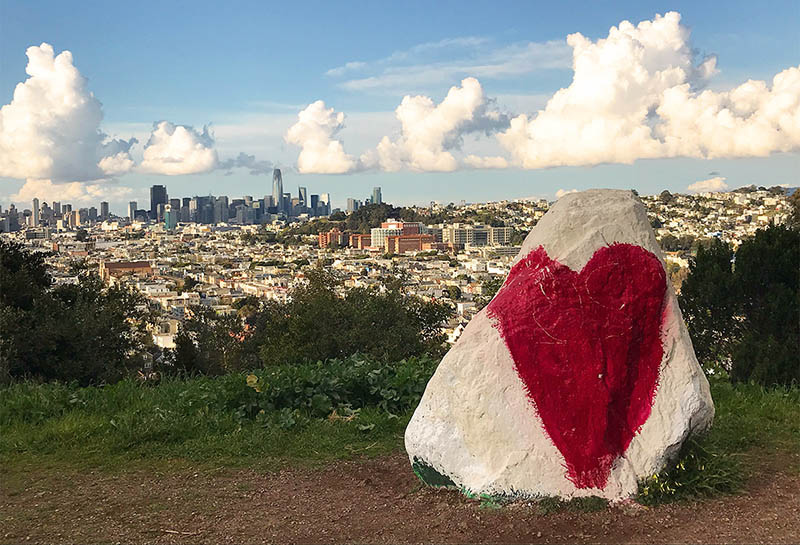 ut then, what about the ashes? We hated the idea of burdening someone with disposing of them, and neither of us wanted to be an albatross in a box taking up space in a closet. And, we absolutely knew we didn't want to be locked in a mausoleum with our names on a brass plaque. So, we found ourselves stuck in the same place we had been for years, simply doing nothing.
That is, until I ran across an article about Better Place Forests, and knew I had found what for us, is the perfect answer.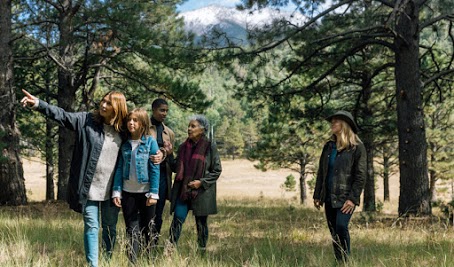 Better Place Forests owns and preserves several old growth memorial forests in Northern California and Arizona. Their mission is to inspire everyone to leave a meaningful legacy for the planet and the people they love, which immediately spoke to us. As we learned more, the idea of our ashes becoming part of a memorial tree that we selected and preserved in the Point Arenas forest, overlooking San Francisco, hit all the right notes. It was aligned with our values, one of which is the conservation of forests. We would be part of the canopy of an old growth redwood tree, in a beautiful forest with walking and hiking trails, where friends and family could visit, if they wished to. They could even join us in adding their ashes to our memorial tree! And, best of all, we would be preserving an old growth tree, which really made us happy.
I never imagined that selecting a final resting place would make me so happy, but it really, really has! As soon as we selected our tree, made our arrangements and paid for the whole thing, we both experienced an unexpected feeling of joy and relief. And, in that space of joy, I started to tell everyone I cared for about Better Place Forests. And so, my friends, I am sharing it with all of you.