Glimpses
On this page, Love of Aging is curating a collection of mini-profiles of some of the most interesting and inspiring role models we can find–people whose vibrancy and enthusiasm for life is only increasing as they age. We created a set of questions (a la Marcel Proust) designed to provide you with a glimpse into their hearts, minds, and lives.
Enjoy! And be on the lookout as we add new Glimpses to our collection.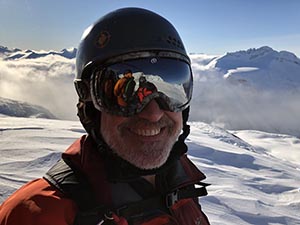 Doug Young
Doug Young spent 35 years designing and building spacecraft and aircraft. He lived half his life in New England and half in Los Angeles. He remains very active–playing tennis, cycling, skiing, and completing triathlons.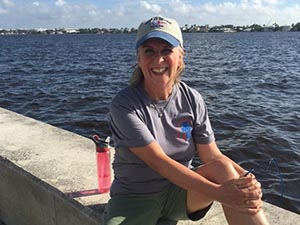 Gale Barnum
Gale Barnum spent 45 years as a Manager, Coach and a Leader for Landmark Worldwide. She has coached and led programs for 150,000+ people all over the world, empowering them to create and fulfill new breakthrough possibilities for their life and living. She retired from that career in July of 2019 and she is actively engaged in and pursuing "what's next".
By joining the Love of Aging Movement and creating a free account you will have special access to "members only" content, Community Circles, webinars, and events every time you Sign In. This includes the ability to comment on blog posts, attend web events, Join a Community Circle, opt-in for our newsletter, and participate in our photo and other contests.