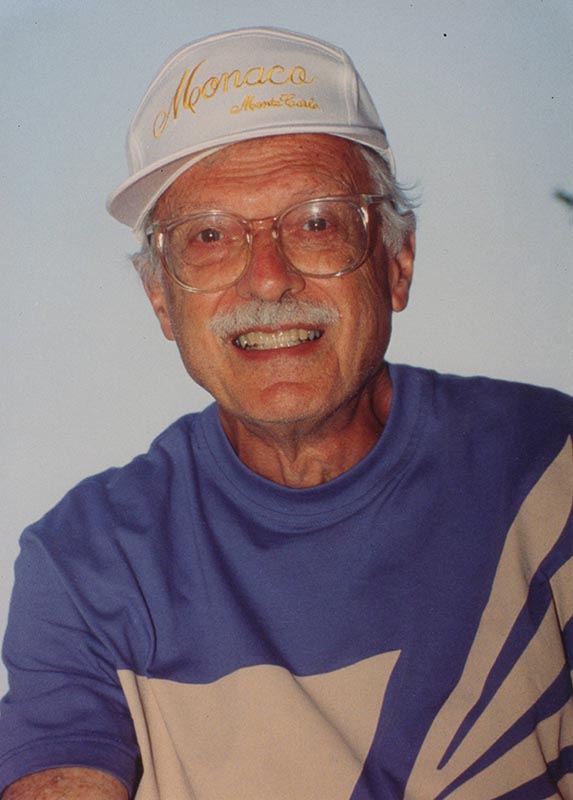 I am 60, which according to Candace, makes me a "young whippersnapper". Yes, I have a lot to learn about aging, and hopefully, a lot of aging ahead of me.
But I have been paying attention to my elders. And they have taught me a thing or two about aging gracefully.
Today I want to share about my father-in-law, Ray, who died at age 96, and what I learned from loving and being loved by him.
Our Ray, The Other Ray Charles, was a renowned, Emmy-winning choral arranger who worked in radio, television, and films. He was Perry Como's vocal arranger and stand-in for over 30 years. His Como Show choir, The Ray Charles Singers, cut 30 albums in their heyday and had a hit with "Love Me with All Your Heart". Ray worked on the original Muppet Show in London, where he shared an office with Jim Henson. He was a special music consultant for The Kennedy Center Honors. And much, much more. Look him up on Wikipedia.
Ray sang the opening theme to TV's Three's Company: "Come and knock on our door. We've been waiting for you."
And he really sells those lyrics.
Read more