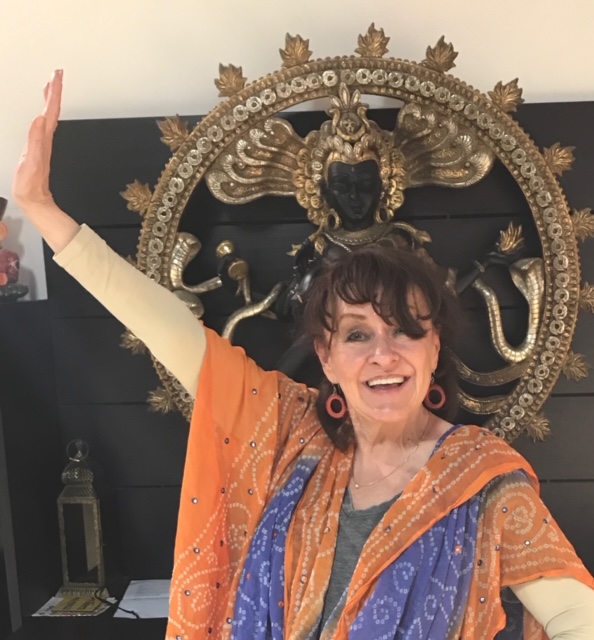 I have prided myself and promoted to anyone who would listen that I am YOLD (young/old). To celebrate my 70th birthday, I ran my first half marathon. At 71, I took Bollywood Dance classes. I have traveled the globe, and last year at the tender age of 72, while in Tibet, I hiked in the Himalayas. (Before you get too impressed, a van took us up to the hiking spot. "The hike" was more like an hour's walk before reboarding the van. But it was the damn Himalayas, and people could barely breathe.)
A few months later, as I was turning 73, without warning I noticed the first symptom of old person's disease had snuck up on me. I was in the act of standing up after having been seated for an hour, when I caught myself making that sound that the elderly make when standing or sitting down....Ahhhhh, like an exhale. Not the good Ahhhh as in AWESOME. This was the creepy ahhh of something taking too much effort.
I wasn't about to tell anyone, but I started to have dark thoughts....
Read more