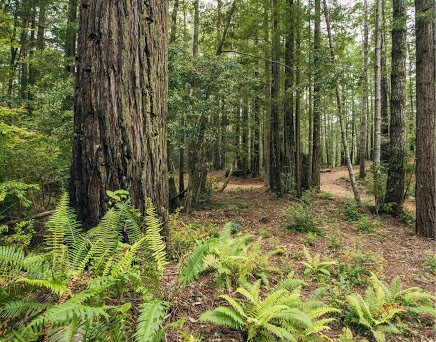 An Unexpected Source of Happiness!
My husband and I recently attended a funeral, which as we age, seems to happen more frequently than we care for, and we looked at each other and said, "We need to figure out what we're going to do." It is not like we hadn't discussed this in the past, but we'd really resisted making any decisions or plans because we just didn't like our alternatives. We had agreed many years ago that we both wanted to be cremated, b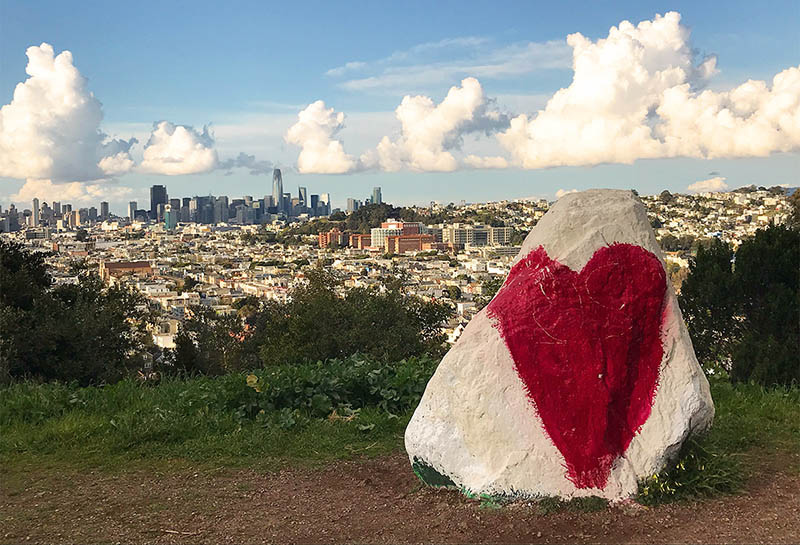 ut then, what about the ashes? We hated the idea of burdening someone with disposing of them, and neither of us wanted to be an albatross in a box taking up space in a closet. And, we absolutely knew we didn't want to be locked in a mausoleum with our names on a brass plaque. So, we found ourselves stuck in the same place we had been for years, simply doing nothing.
Read more