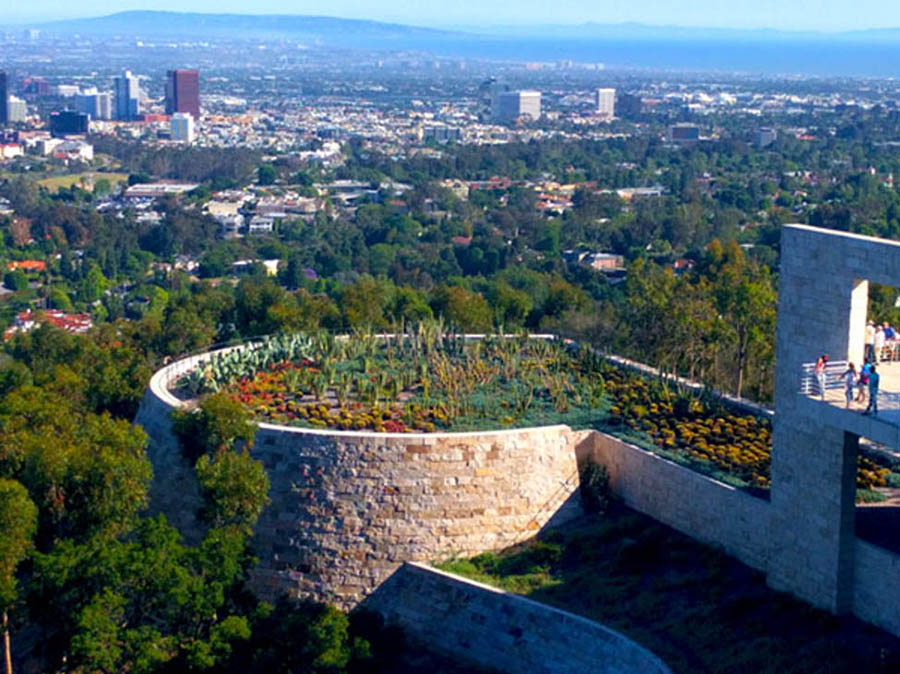 From age 46 to age 66 I ran my own business, an arty boutique in Santa Monica, CA. The ongoing conversation in my head, and with a few friends and acquaintances and, well okay, with some of my customers, coworkers, and the UPS guy, was that I had no intention of retiring. I would keep working until I couldn't. Not for lack of money. I realize now that it was for lack of imagination! I couldn't imagine what I'd do if I retired.
I had to DO SOMETHING after all! I am a doer, and I don't mean workaholic. I also DO movies, swimming, reading, TV, lunch dates, travel, shopping, museum visits, restaurants, theater, and Dodger baseball – sometimes at the stadium but mostly at home on the couch.
Another reason I couldn't imagine retiring is that I am driven to be USEFUL. Not only at work, but also to my family and friends and to the organizations I participate with.
Then I closed my beloved store "gioia" (Italian for "joy"). I don't need to tell you what has been happening to small retail businesses. Even I shop online now, so I can't blame my customers, right?
Read more