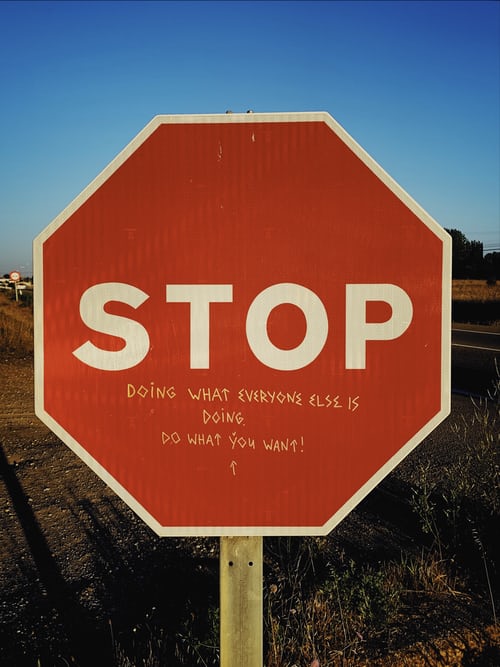 Everything was fine. Really.
My husband and I found ourselves in our mid-sixties with a truly nice set of circumstances. We had our health, a solid 35-year marriage, three gainfully-employed daughters who actually like us, a lovely home on a tree-lined street in South Pasadena California*, and many very long term, VERY dear friends.
*If you think you don't know South Pasadena, look at any commercial with craftsman houses or an old-timey pharmacy in the background…that's it.
Why then was I discontented? I'm not sure I can explain it, you'll just have to trust that after years of "everything's fine" I found myself crying uncontrollably one day. I thought maybe I needed to leave my husband, and I blamed my despair on the lack of passion in our relationship. I resolved to have it out with him.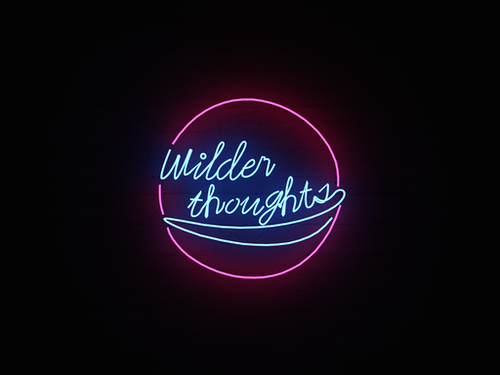 Well, the conversation did not go as expected (thank God).
Read more