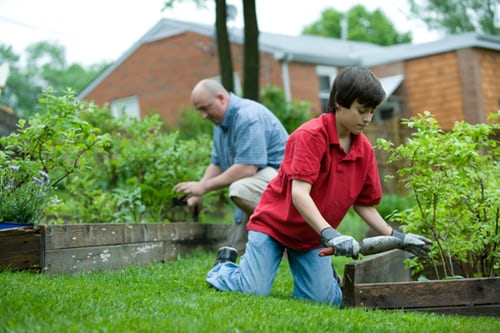 A Social Quid Pro Quo
About ten years ago I started thinking about retiring. I lived in Mexico and was teaching university students online, having already stepped back from the most active elements of my career working as a consultant for large organizations. A few years later, I moved back to the US and slowly wound down my teaching work. It took me a few years to go from "thinking about it" to making it official, but for the last three years I have been fully retired.
At first it was kind of nice; I had no serious responsibilities. I had no clients to call, no student papers to correct, and no research duties. Life was good…for a couple of months.
However, after catching up on my reading list and binge-watching Game of Thrones, I started to get bored. I started to not have a reason to get out of bed in the morning. I would lie there and think about what I had to do that day: Let's see…coffee, read the local paper (bad news), surf the net (more bad news), and walk my dogs (the high point of my day). I started to wish I had kids and grandkids. Maybe I could offer some sage advice about something or nurture a sick child. Anything to make me feel like I was being of value as I had when I felt my clients and students held me in some regard. I had no real friends nearby so visiting them was out of the question.
I had lived in this state of mind for a few months when I started to realize it was affecting my mental health. I was starting to feel depressed...
Read more